Materials

My blades are each built by hand from quality veneers, core, and handle wood. I have a wide range of veneers in my inventory that were selected both for their beauty and for their applicability in blade construction. Core material is selected for its light weight and availability in suitable thicknesses. I use a variety of decorative hardwoods and softwoods for my handles to complete each visually distinct blade.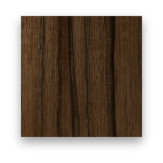 Many of the veneers that I use are very commonly found in commercial table tennis blades - limba, koto, walnut, and ayous. Others are more unusual and not commonly associated with blade construction - bloodwood, ipe, eucalyptus, and wenge.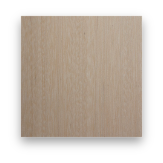 The core woods are ideally lightweight and provide a good platform for the medial and outer plies.
Whether traditional or not, the cores and veneers can be combined harmoniously to form a beautiful and playable blade.